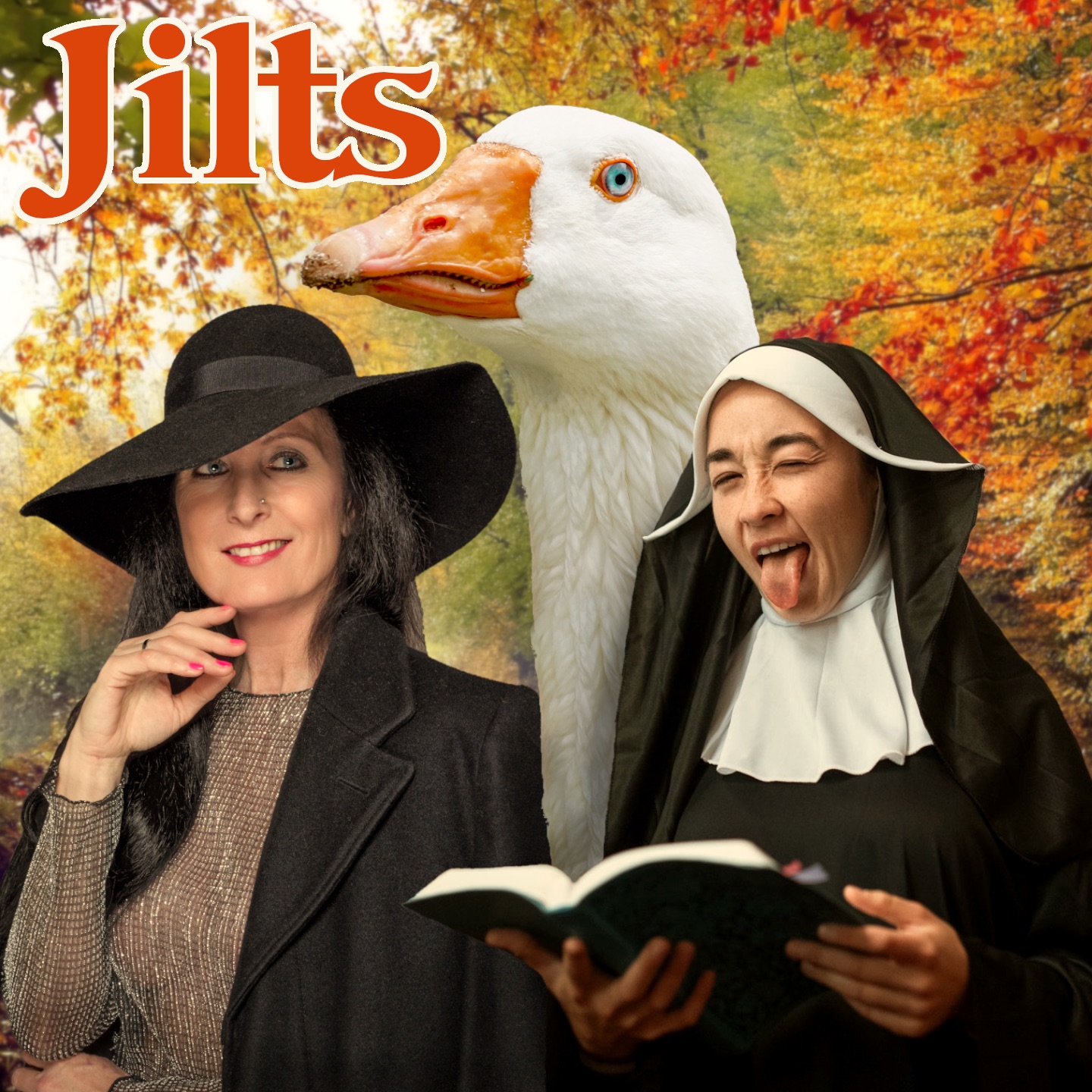 Two jilted brides take a trip to the brewery at Lemlie Corn. But the brewery is dark, violent, as tall as the sky - and haunted by a goose with a golden beak!
A stand-alone audio adventure in the wide and infinite and (on this occasion) very tall land of The West.
The Jilts, by Ben Swithen, starring Charlotte Creasey as Daisy and Josie Hypatia Grounds as Karen, with Tom King as Bluejack at Marielle Evans as Goosinder.
cw: skeletons!